BRANDING
Welcome to the branding page! On this page, you will find a variety of assets, colors, and guidelines for our brand.
We take pride in the aesthetic appeal and emotion of our products and branding materials. This incudes, but not limited to, associated branding materials used by our clients and customers. Consistency is key to maintaining a strong image within the ecosystem, and it is important to us that our brand is represented in a a fair manner across all platforms.
ideation
logo primary
128 x 128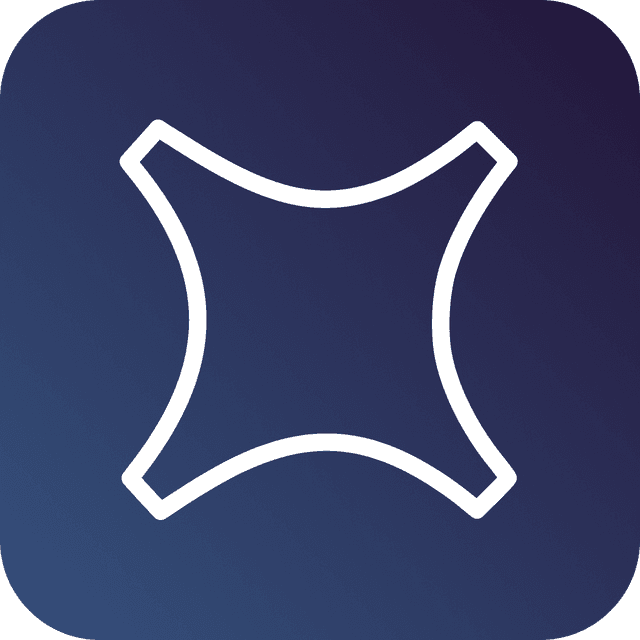 256 x 256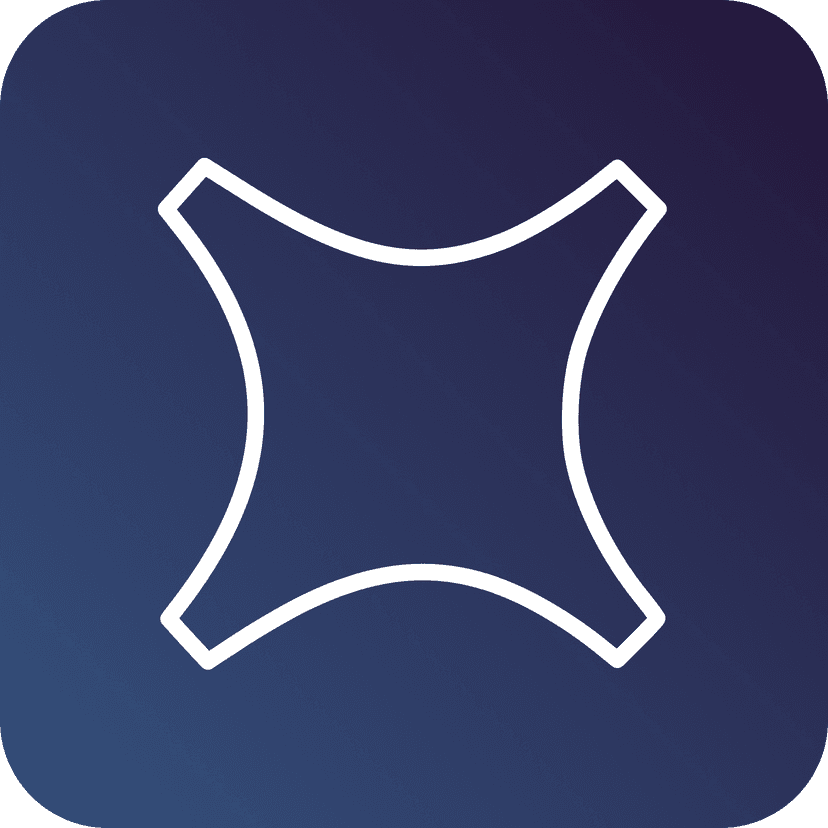 400 x 400
logo secondary
logo plain
primaries
accents
gradients
View the full color palette here.
Download media bundle here.